OUTDOOR EXERCISE
This six-week outdoor fitness programme takes place in parks in Reading and Bracknell. Whatever your goals are it's a great way to get results.
It's also a great way to meet new people.
Every one-hour session is different, focusing on weight loss, endurance, power and strength, circuit training and utilises a wide variety of equipment to make it as engaging as possible.
We can also provide expert nutritional advice and meal plans to replenish all of those burnt calories in the best possible way, so you can go on to train harder for longer.
After all, you can't out-train a poor diet.
BRACKNELL COURSES
6 week programme - two 1 hour sessions a week
Tuesday and Thursday 7 - 8pm
South Hill Park
Ringmead, Bracknell
RG12 7PA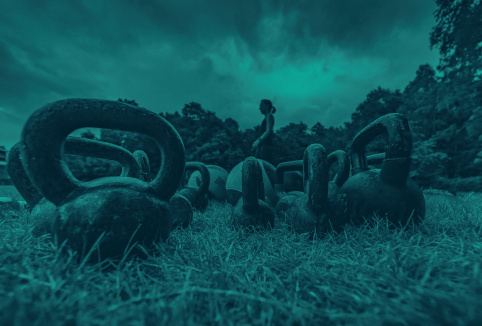 READING COURSES
6 week programme - two 1 hour sessions a week
Monday and Wednesday 7 - 8pm
Prospect Park
Liebenrood Road, Reading
RG30 2ND