FAMILY FITNESS!
These outdoor fitness sessions are designed with the family in mind! Adults work out alongside their children - essentially this is personal training for the whole family! Booked around your schedule, we come to you.

Adults get personal training attention with bespoke training plans to meet their goals whilst the children gain fitness, confidence and self-esteem. Your child will also learn about how a healthy lifestyle affects their body, the importance of keeping fit, and the basic principles of good nutrition.
Keeping your child fit and active is a great way to improve their physical and mental health. The sessions are engaging and fun.
The vast array of exercises will help to improve their endurance, strength, flexibility, coordination and spatial awareness in a safe environment.
get in touch today!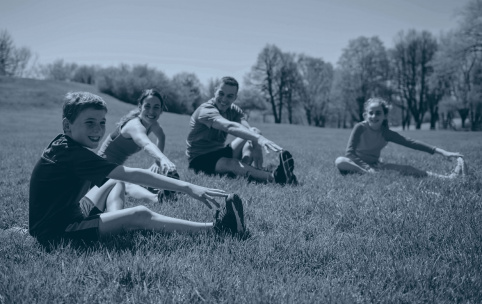 Adults get personal training attention. We will tailor a bespoke training plan for each adult and blend it into the family sessions. This allows partners with differing goals to train together alongside their children, under our careful guidance!

Sessions are best suited for children ages 6+.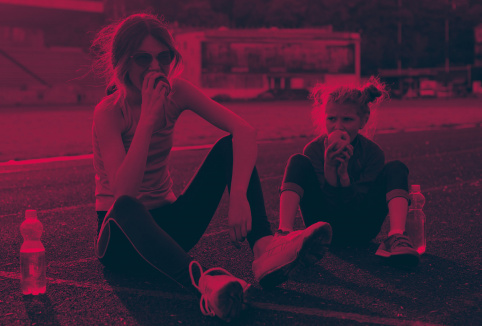 NO KIDS? NOT A PROBLEM... WHY NOT TRY OUR SMALL GROUP TRAINING!!
We are now offering small group personal training sessions for you and upto three others.
This is a great, affordable, way to get the best of both worlds with tailored training, as you would with personal training sessions but in a supportive group environment as you would in our outdoor exercise classes.
Get three other friends involved and join our fitness family.